Strange Hours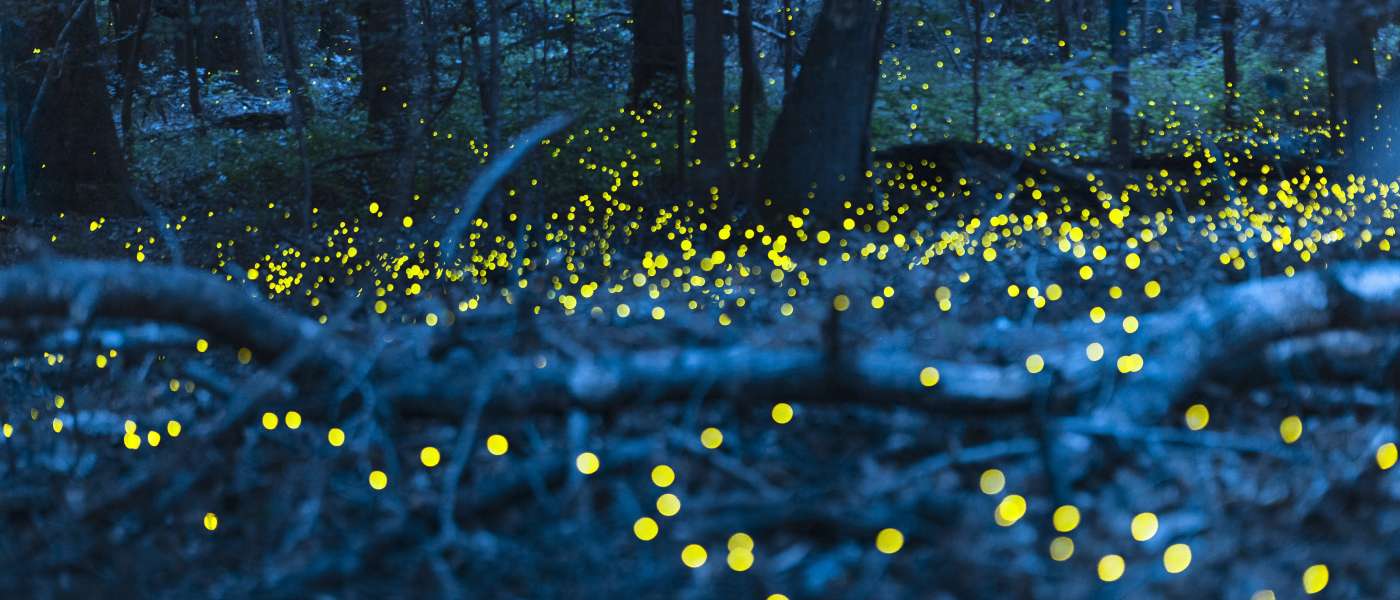 ---
The forest is full of embers. The humid evening hums as glowing insects flit round phosphorescent moss. My boots sink into clay setting the meter against which the owl hoots and the boar grunts. It is an ancient place the swamp.
Primeval trees with their gnarled roots stand sentinel among the mist.
Carefully I launch the kayak in the shallows. With a few laps I begin to glide into strange hours.
When one is alone with the gentle current and some black Cavendish, they begin to speak. At first it is more like a suggestion. But slowly one becomes aware of a litany of voices.
Add an hour and a drop of whiskey and soon the murmur will have an elocution.
It will tell you of all those thing to which the bright stars above have given light. Of the dust that settled and became animate. Of the dust that continues to hum.
Once in a while a Spaniard will shout taunts from the shore. Or a Congaree chief will confuse you with riddles. Sometimes a fox winks and other times the owl does your thinking.
As three hours pass it is most dangerous to slumber.
For these are the strange hours. When the hum ceases to be a procession. When the river becomes a sea.
There amidst the caresses of a thousand vespers you are nullified. The gliding trees are gliding spheres.
You may well end on dry ground. In a portion of the wood which is wholly unfamiliar. You will know you have been. But where? And more alarmingly…with whom?
Thus is the passing of strange hours.
---
Call Me An Idiot Here
http://www.minds.com/Weirmellow
Or Here
mellow.mission.productions@gmail.com
Support This Here
http://www.subscribestar.com/TFJ
Or With PayPal
Make a donation via PayPal to help zazz things up.
Not Just Zazz…but Pizzazz
Too high class for regular Zazz? Help Pizzaz up TFJ!