Obrazovanshchina
Posted on May 2, 2020 by Alex V. Weir
Searching for a word to describe the various farts that emanate from our proud diploma mills?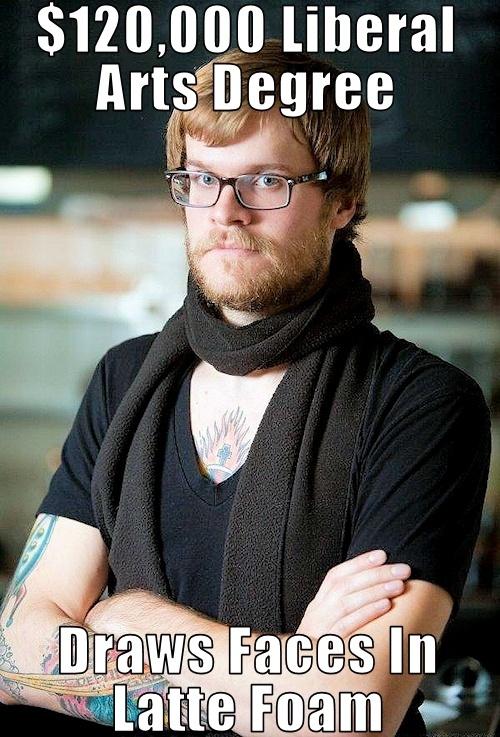 I've seriously met English majors who didn't know who Emerson was.
---
Make a donation via PayPal to help zazz things up.
Not Just Zazz…but Pizzazz
Too high class for regular Zazz? Help Pizzaz up TFJ!